IT That Works For You
Started in 2000, Panurgy's founders have dedicated themselves to establishing a company that is 100% committed to making sure business owners have the most reliable and professional IT solutions to keep their businesses productive, secure, and profitable.
We have built an extraordinary team of talented IT professionals, who will solve your IT nightmares once and for all.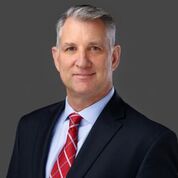 Kevin Gallagher is a founding partner at Panurgy and currently is serving as the President & CEO. Kevin believes in making Panurgy a successful client-focused company and always put the needs of Panurgy's client's firsts in his decisions.
He has been with Panurgy since 2003 approaching two decades of service to our company's customers. His extensive business experience guides his focus when working to provide the best IT support and services. Kevin believes in accountability and a systematic approach bringing the company together to work as an effective and powerful team.
He currently lives in New Jersey with his wife and three children and enjoys spending time in the outdoors. You can also catch him relaxing and playing golf when he manages to find the time!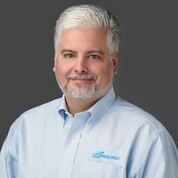 Jeff Reingold
Sr. Vice President Of Services And CTO

Jeff Reingold is a founding partner and the Sr. Vice President of Services and CTO for Panurgy. He spends his time overseeing the day-to-day client service delivery organization including the help desk network operations center project management and network engineering.
Jeff is also responsible for strategic technical direction of the organization spending countless hours and often long nights staying up-to-speed on new technology and vetting potential new partners and services.
Outside of work Jeff enjoys spending time with his wife and three adult children, boating, playing with his three dogs and sporting clay shooting.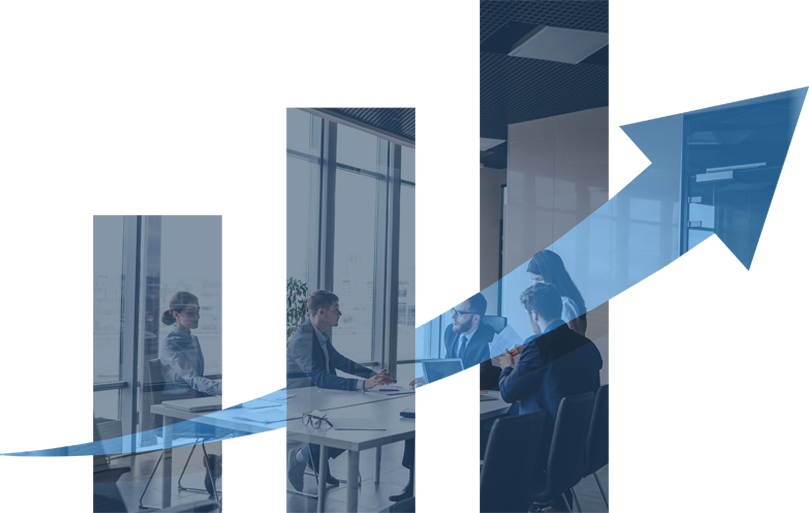 Here's why so many businesses depend on Panurgy for complete IT services and support:
Absolute 100% Satisfaction Guarantee
We answer our calls live
US based personnel
We've got your back – 24 X & X 365
No bouncing around from tech to tech
One Stop Shop for ALL your data and voice needs
Our custom service packages deliver what you need and want without overstepping the boundaries of your budget. Whether you need Cloud Services, VoIP, Cyber Security or Help Desk and more, Panurgy is here to team up with you and your company for reliable, expert support.