Modernize Your Workforce with Panurgy's CoreNexa 7.0
Next-gen Voice, Video, Messaging & Collaboration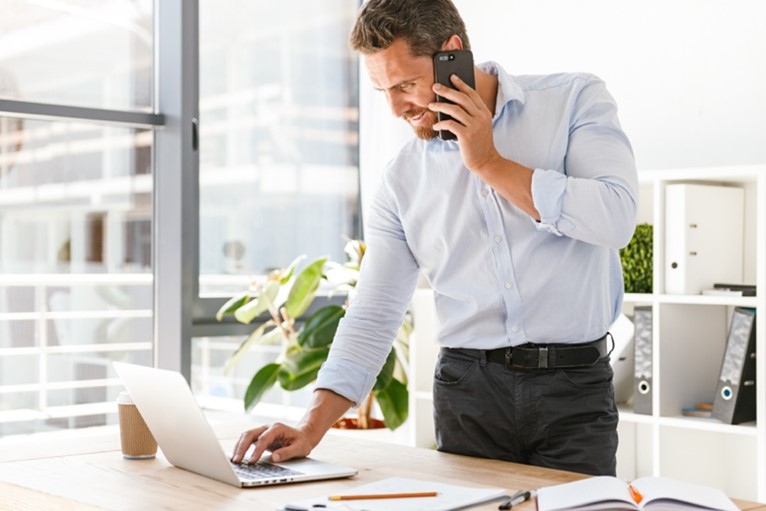 Businesses have new needs when it comes to communications & collaboration —needs that require much more than what's possible with point solution video & meeting apps, Panurgy's CoreNexa 7.0 solution delivers those needs.
With Panurgy's CoreNexa all-in-one, seamlessly integrated voice, video, messaging, and collaboration, working remotely feels no different than working in the office and employees working from anywhere are empowered to be highly productive & stay incredibly engaged.
Give every employee, whether working remotely or in the office, one easy tool for highly efficient, productive communication & collaboration.
Panurgy CoreNexa is a fully loaded cloud communications platform that combines high-quality voice & video with:
Built-in softphone for making and taking calls anywhere, anytime
HD-video meetings

Virtual rooms up to 100 participants per meeting
Recorded meetings for future reference or sharing
Private sidebar conversations
Simultaneous Screen Sharing

Move from desktop to mobile while on a call, seamlessly
Desktop App for easy access anywhere, anytime
Messaging with Chat and SMS
Mobile App
Learn how Panurgy's CoreNexa 7.0 can modernize your workforce, book a call today!
Contact Panurgy today to see how Panurgy's CoreNexa solution can modernize your workforce and improve your business communications!
With a business class hosted VoIP solution, you're empowered to scale capabilities appropriate for your business, at your own pace.