Providing IT Services to the Following Industries
You would be hard-pressed to name any industry today that doesn't depend on some form of information technology merely to function, not to mention thrive. Every department, from creative to accounting to engineering to sales, runs on computers, usually in a network, often backed up to the cloud, and sometimes even accessible via smart phone. It's a fragile foundation upon which to build an organization's success. The last thing you want is for that IT infrastructure to fail and bring your whole operation to a grinding halt.
To complicate matters, the IT needs of no two industries are ever exactly the same. For that reason, when you want help with your IT needs, make sure to choose a service provider with expertise in your particular industry.
Listed below are the industries in which Panurgy has ample IT experience, along with the industry-specific software we support.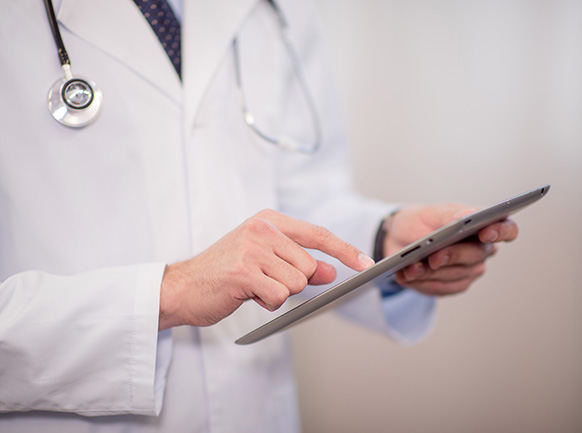 Healthcare & Pharmaceutical
The gathering, storage, and analysis of health-related information via computer such as electronic health records (EHRs) has made the job of medical professionals so much easier. It has also made it more fraught with legal peril, in that patient privacy can be compromised by an insecure IT infrastructure. Panurgy's expertise in IT related to healthcare will keep doctors and medical facilities HIPAA-compliant, while allowing them to follow industry and government regulations, transfer information securely, bill accurately, and increase efficiency.
Healthcare/Pharmaceutical Industry Software Supported
Carepoint Guardian RX
eMDs
Greenway Intergy HER
Infinitt PACCS
Magview
Nuance
Manufacturing
The manufacturing industry has spread its net so wide in the IT sphere that one would have difficulty naming all the areas in which it depends the most. From computer-aided design to supply chain management to sales and accounting, it would be easier to say where computers and IT networks haven't had any impact at all. Given the complexity of all these interrelated parts, wouldn't you want to put a provider in charge that knows its way around all of them? One such provider is named: Panurgy.
Manufacturing Industry Software Supported
Chempax
Epicor
Macola ERP
Solidworks
Starcom Plant Partner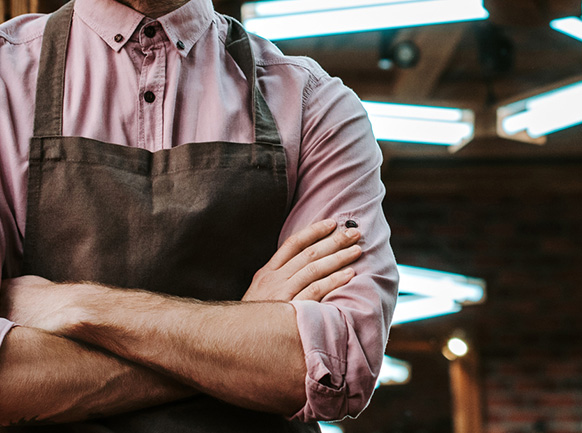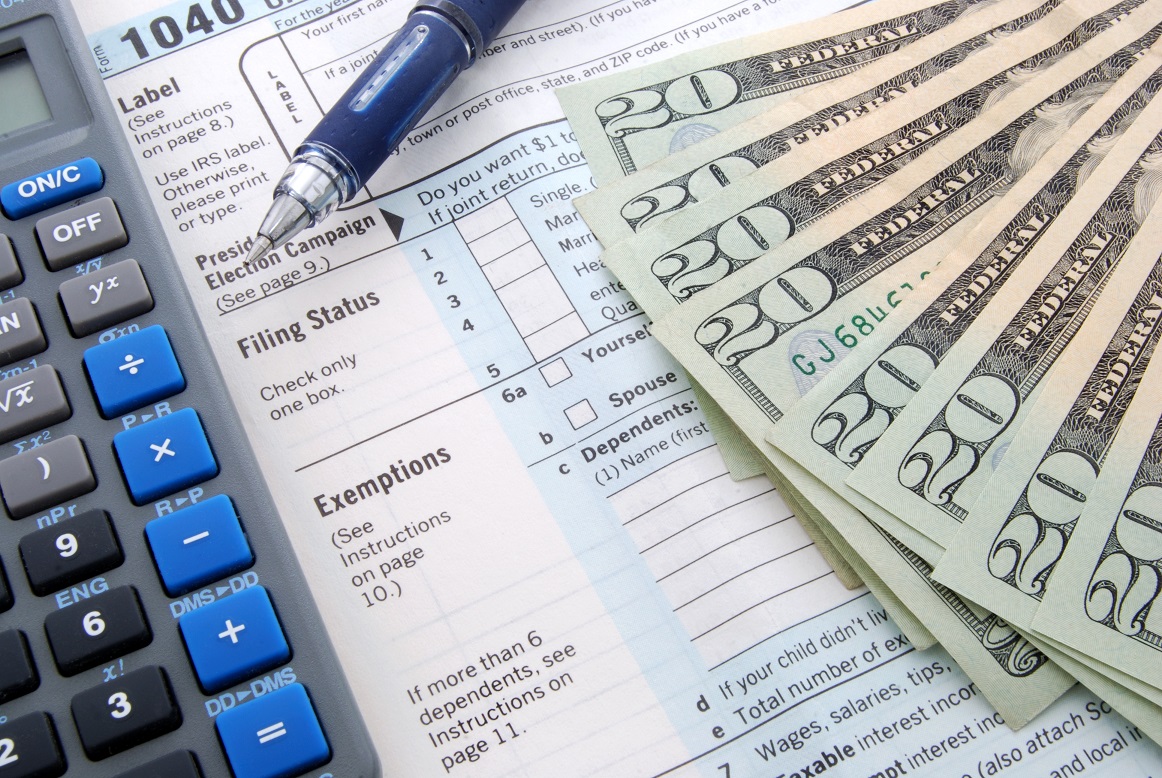 Finance
Trust is the name of the game in the finance sector, and that is why accountants and CPA's can't afford to risk their reputations on unreliable information technology. Financial institutions absolutely depend on the accuracy and reliability of their IT setups. And that is what they can expect from Panurgy, which delivers to its clients in the financial sector unrivaled expertise and absolute security.
Finance Industry Software Supported
Quickbooks
Sage
SAP Crystal Reports
Construction
For such a hands-on industry as construction, it might surprise some to learn how heavily it leans on computer software in order to build things. And yet this industry too relies a great deal on hardware and software solutions to get field and office management, contracting, supply chain, and cost control all on the same page. Panurgy can ensure that your construction firm's IT solutions continue to allow you to manage and monitor projects, with quality and on budget.
Construction Industry Software Supported
AutoCAD
HeavyBid
HeavyJob
Trimble Prolog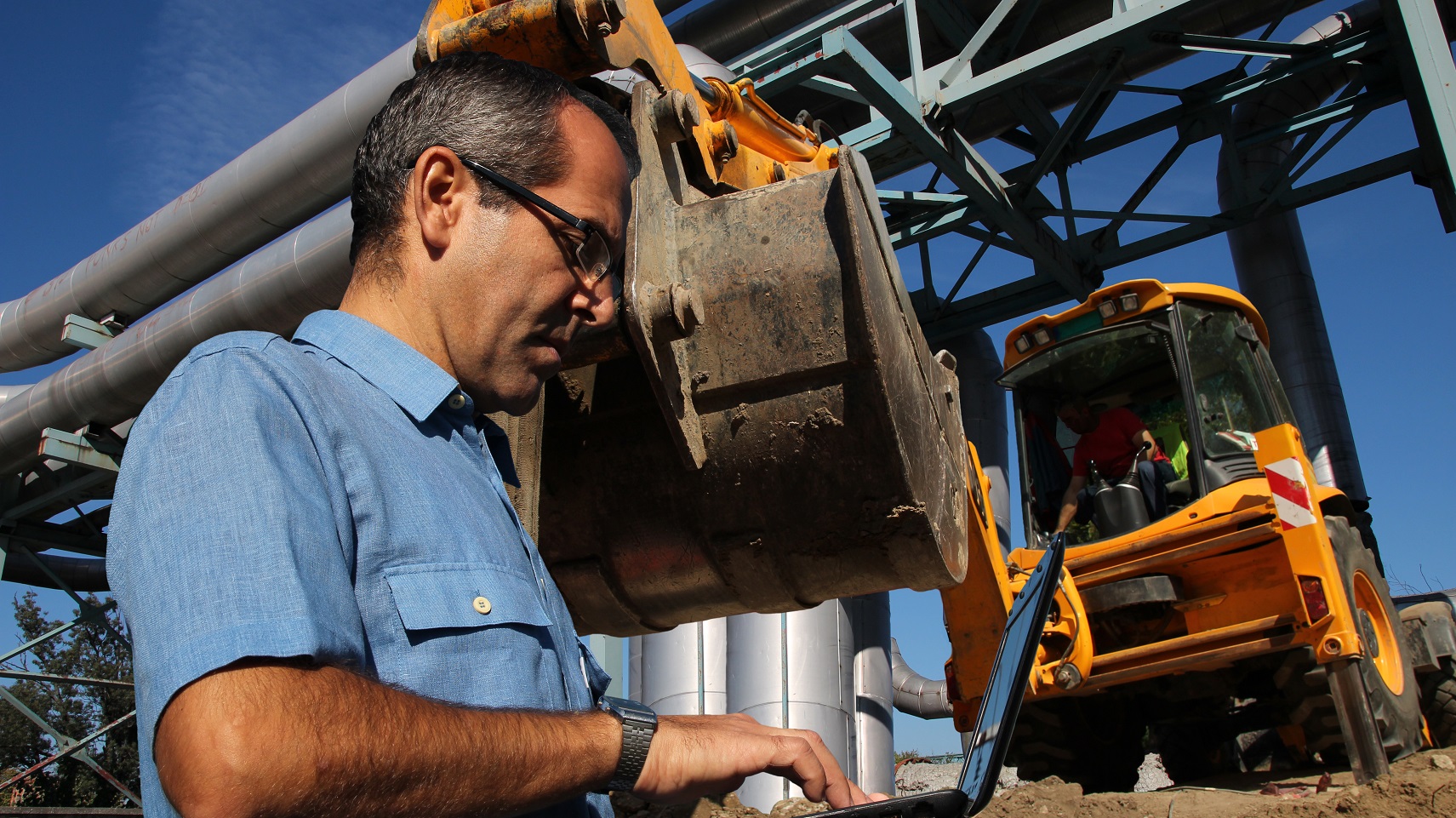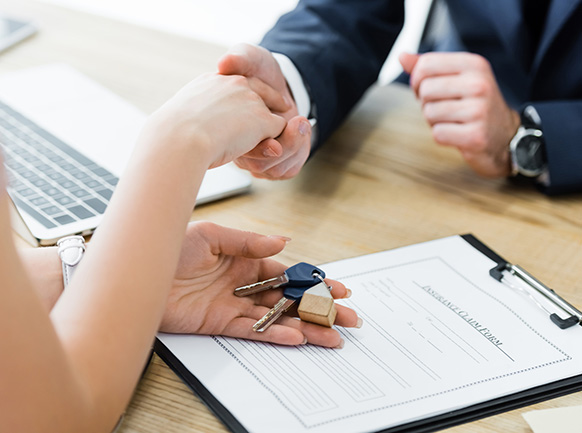 Real Estate & Property Management
The architecture, engineering, and construction (AEC) industry consists of separate players who work together to bring a project to fruition. By integrating these seemingly separate entities into a single industry, architects, engineers and contractors can work more efficiently to achieve a common goal. In a similar manner, professionals in the real estate and property management fields can work hand-in-hand, buying and selling real estate and managing properties to their mutual benefit. To get the maximum benefit, however, they need an IT professional like Panurgy to make sure their software is up to snuff and properly configured.
Real Estate/Property Management Industry Software Supported
Retail
Whether you are a mom-and-pop business, a chain store, or a global enterprise, chances are you rely on your operation systems to be up and running. Accurate real-time inventory, a customer's positive experience and reliable systems, are the key to your success. Count on Panurgy to ensure your systems are supported, secure and reliable, giving your client's the optimized business experience. Call on Panurgy to design, implement, support and maintained your IT infrastructure and your end-users, as well as supporting RetailPro and the like software.
Retail Industry Software Supported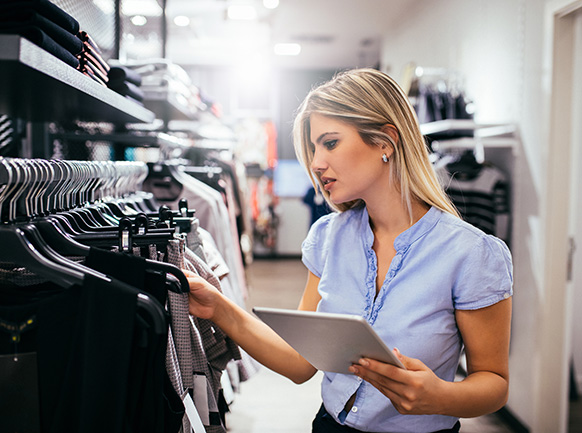 Looking for a Proactive Solution?