Why Choose VoIP Service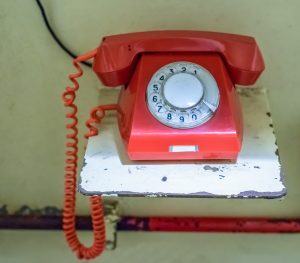 POTS lines are going away and in the meantime the rates are continuing to increase year after year! It's time to switch to a more flexible solution and SAVE up to 40% on your phone bill.
Using a legacy phone system supported by POTS probably isn't the best business decision you can make in the 21st century. Today's superior VoIP technology surpasses the antiquated POTS lines and here's why: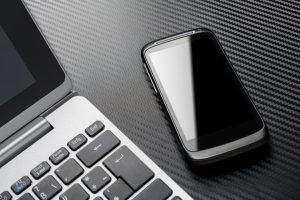 Cost-effectiveness - Pots lines are going away, and the costs continue to rise in some cases up by over 153% over the last 10 years.
Better call quality - A VoIP line make use of your broadband internet connection rather than copper wires, improving the quality of your calls.
Expanded features - Access to features that simply aren't compatible with POTS lines! Such as: Work from anywhere and never miss a call! Do Not Disturb mode, Texting,  Forward calls to and from any device, minimizing missed calls and simplifying your life.
Easy setup and maintenance – No Equipment needed! Which means no upgrades, and  expensive maintenance bills!
Desktop App and Mobile App - For easy access to Voicemails, Video call and SMS/Chat messaging.
Reliable Support - Since VoIP system is hosted in the cloud and delivered using a Software as a Service model, all maintenance is handled by our team. Any administration such as on-boarding/off-boarding, updating call attendant etc. is all handled by Panurgy's experienced staff.
Increased flexibility – your employees can work from anywhere, even with their own mobile device, receiving calls and making calls through the company phone number.
Let Panurgy show you how easy it is to replace those outdated POTS lines and see SIGNIFICANT savings. Panurgy handles the entirety of your POTS transformation process. As an award winning managed service provider, you can trust us from planning to deployment to replacement.
Call us Today and Start Saving!
877-726-8749