Panurgy understands the value of cloud computing can bring to small and medium size companies and point you in the right direction. Having the right Outsourced cloud computing solution, optimizes your information technology (IT) management, while bringing productivity and efficiency to your business.
Panurgy's Cloud Services are fully scalable, customizable, and available for a flat-rate fee, you'll never have to worry about an IT cost you can't cover. With no additional IT staff needed and no initial capital investment required, you can now direct your resources to more important business.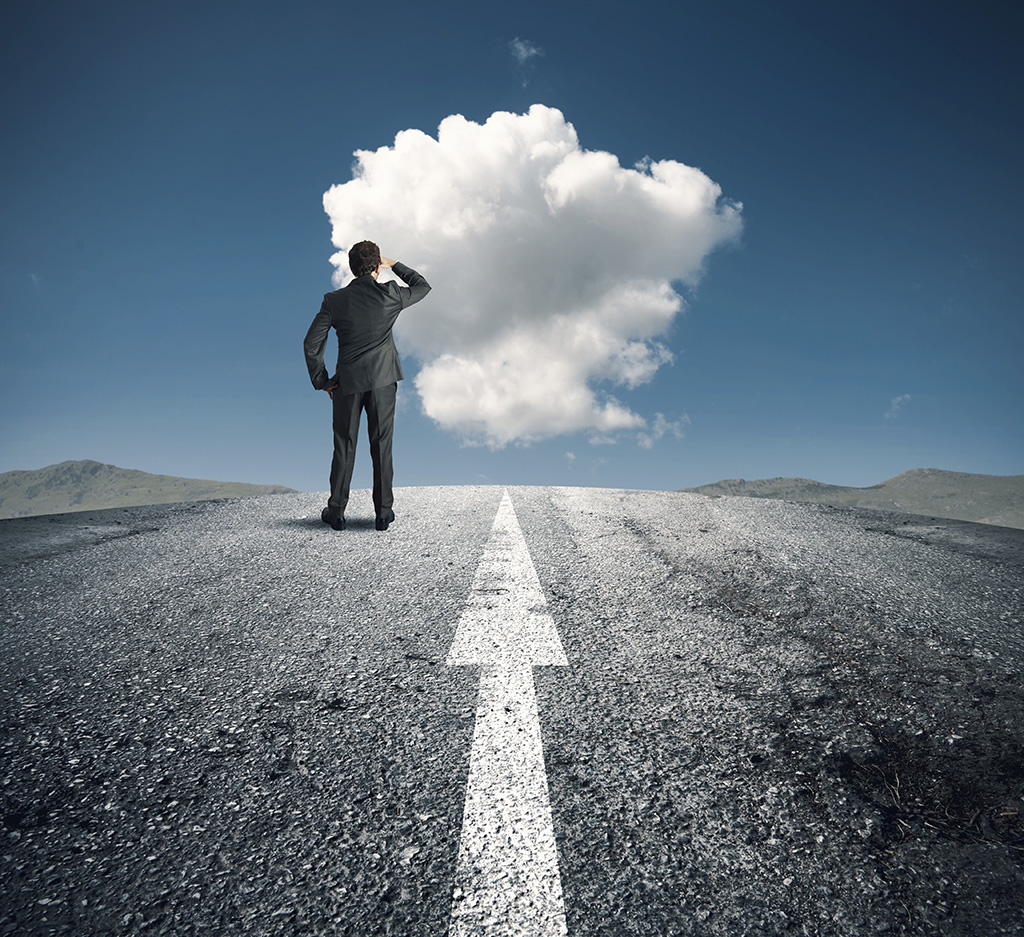 Panurgy is Certified as a TOP Cloud and Managed Services Provider by MSP Alliance.
We're local leaders in outsourced cloud services and cloud technology, and we have the tools and expertise to make sure your entire network is active, secure, and fully monitored.
Panurgy's Professional Cloud Computing Services Provide:
Security – Your business's vital systems and data will be protected from loss, and even theft.
Service and Support – We'll always be around 24/7 to serve your needs, and we'll monitor your systems to prevent any problems in the first place.
Data protection – With our built-in data backup and secure data storage, you'll never have to worry about losing your data in the event of any disaster.
High Availability – We ensure your systems are operating continuously - without fail.
Performance – We continuously and effectively monitor your cloud resources to maintain optimal performance.
Enterprise Infrastructure – Our cloud services provide enterprise infrastructure without the enterprise cost and maintenance associated with it.
Fixed/Predictable Costs – No surprises, you know your expenses and always stay within your budget.
Scalability – With our solution you can easily increase capacity as you need it, no wasted resources or overspending on unnecessary equipment – scale up or down with your business needs.
Panurgy has over 25 years providing businesses with IT Solutions by our experienced and certified engineers. Talk to Panurgy today about making cloud computing services work for your business.
Cloud Solutions Benefits for Your Business:
Access your data from anywhere you have an Internet connection.
Scale your business applications without investing in new hardware/servers.
Perform disaster recovery and provide advanced data security.
Critical business applications are always available in a cloud environment.
Avoid hardware failure, Internet failure and endless software upgrades.
Cloud computing is one of the most cost effective and beneficial strategies for businesses across all industries and all sizes. It requires less infrastructure and is much easier to access. Given the multiple IT needs of businesses today, cloud computing can be a solution that offers incredible benefits, simple to scale and simple to use, resulting in valuable ROI.
Panurgy can help you with all your cloud IT solutions: public clouds, private clouds, hybrid clouds and more. Contact Us today to learn more and to start working on your cloud project today.