Protect Your Desktops, Laptops, and Servers From Email Threats and Web and Software Vulnerabilities Before They Reach Your Systems - Proactive Threat Protection Is the Name of the Game
Get protection from targeted threats and malicious URLs with Panurgy's best-in-class cloud-based email security.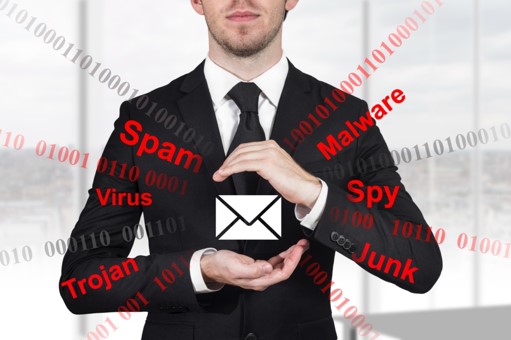 We employ advanced IT software solutions that filter inbound and outbound email for spam, viruses, malware, phishing attacks, and more. You can be confident that MailProtect Email Security will provide the same high-level protection for small- and medium-sized enterprises as our large global enterprise customers enjoy, thanks to our patented MLX™ machine learning technology.
With the ease of virtualization security, we can remove all malicious and inappropriate email that could negatively impact an organization, before it reaches employees' inboxes.
Key Features of MailProtect Email Security
Automatic Email Threat Protection
Advanced Threat Protection
Proofpoint MLX™ Technology
Data Loss Prevention (DLP)
Intelligent Content Filtering
Social Media Account Protection
Business Continuity
Emergency Inbox