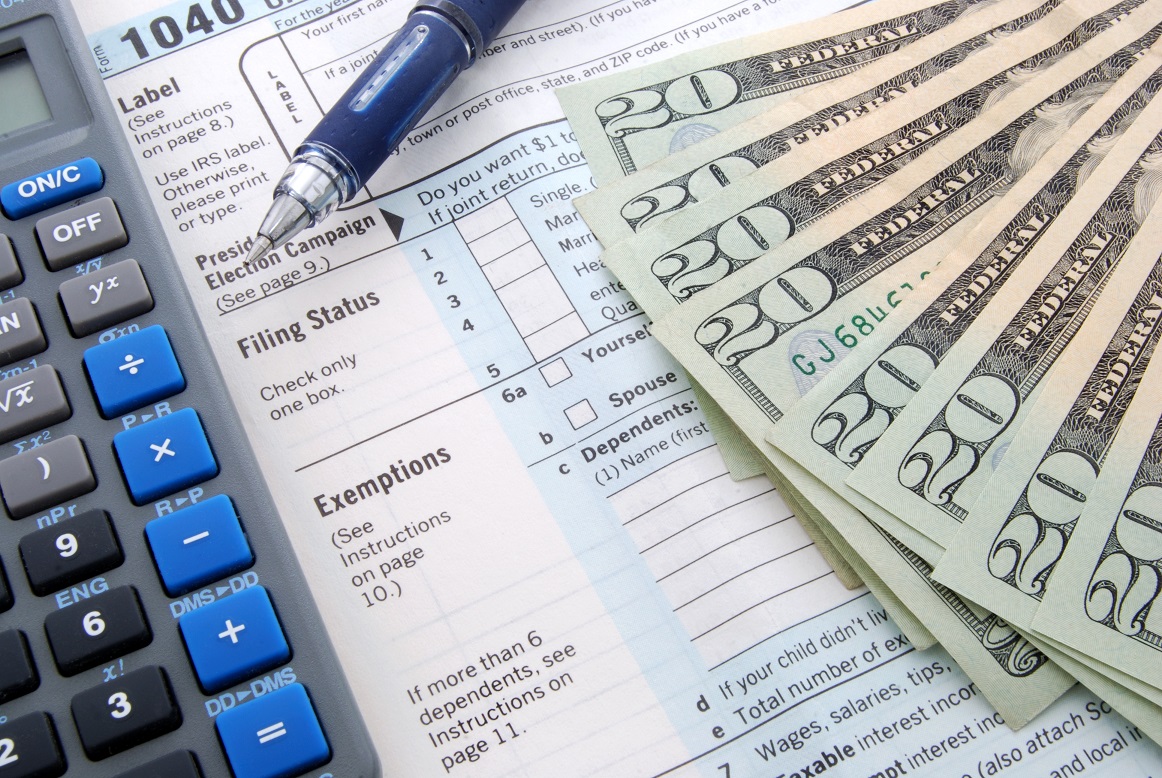 You can't have vulnerable IT infrastructure or inefficient IT policies and procedures when working in the financial sector. Working in finance means you're constantly dealing with changing markets and priorities while also handling mountains of sensitive data—both your clients' and your own. Partnering with Panurgy for finance IT services can help keep your network security strong, avoid vulnerabilities in your system, and give you the IT support you need to keep your business running as it should. We have the IT experts with years of experience providing finance IT services to businesses just like yours. Reach out for help and get IT support that will make your business safer and your life easier.
Panurgy's Finance IT Services
Panurgy knows the importance of a proactive cybersecurity approach, and the reality is that financial firms can't really afford to approach their cybersecurity any other way. Vulnerabilities in their systems can lead to lost or stolen financial data which is potentially ruinous. Fortunately, Panurgy's finance IT services include IT planning and documentation, where your company's IT weaknesses will be thoroughly checked and fixed. Panurgy knows where hackers or other bad actors may attack your system, so we plug the holes and keep your security strong before any problems occur. Getting finance IT services from Panurgy means putting the safety of your company's data and technology first.

Accountants, CPAs, investors, and more know that the accuracy and reliability of their work is essential. Trying to manage faulty technology and dealing with constant IT issues can make keeping your work up to the quality you want a difficult task. Panurgy's finance IT services give you the support and tools your organization requires to know their work is reliable. With IT support from Panurgy your staff will have the expert help they require quickly to ensure technical issues don't drag your business down.

Panurgy's finance IT services team also implements and maintains the tools your firm uses every day on the job. Your office software, VoIP communications, and cloud storage all make your work easier and accessible whenever you need it. We manage these systems and make sure you always have access when you need it. Anytime you do have an issue with your software or systems, our help desk support them will be there to find a solution to your problem quickly. Panurgy enables your company to succeed and will have your back with our comprehensive finance IT services.

Schedule an appointment today to discuss your firm's specific IT needs with us. We can customize a solution for you and discuss the details of how we can best help. Get the IT support you deserve from one of the best providers out there.
Looking for a Proactive Solution?