Cybersecurity Case Study
Learn How Panurgy Saved a Client From a Ransomware Attack With No Outages or Payment!
The Client
Panurgy's client is a New York based apparel company who came to Panurgy while still having their own internal IT staff. The company was large, with over 300 users and having multiple sites. The client chose to have their internal staff be the first line of defense for their cybersecurity while Panurgy would act under a specific role to provide several related services. Panurgy was responsible for the client's security alerts, managed their firewall, and handled service monitoring and administration. Panurgy also provided Level 1 triage help desk support for the apparel company's end users.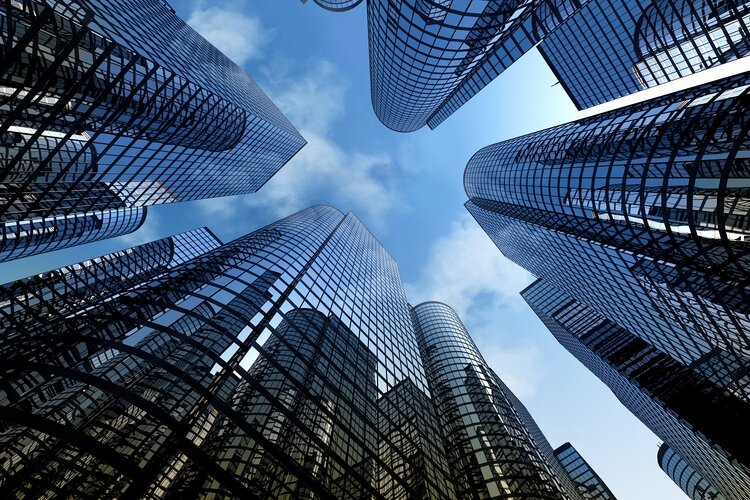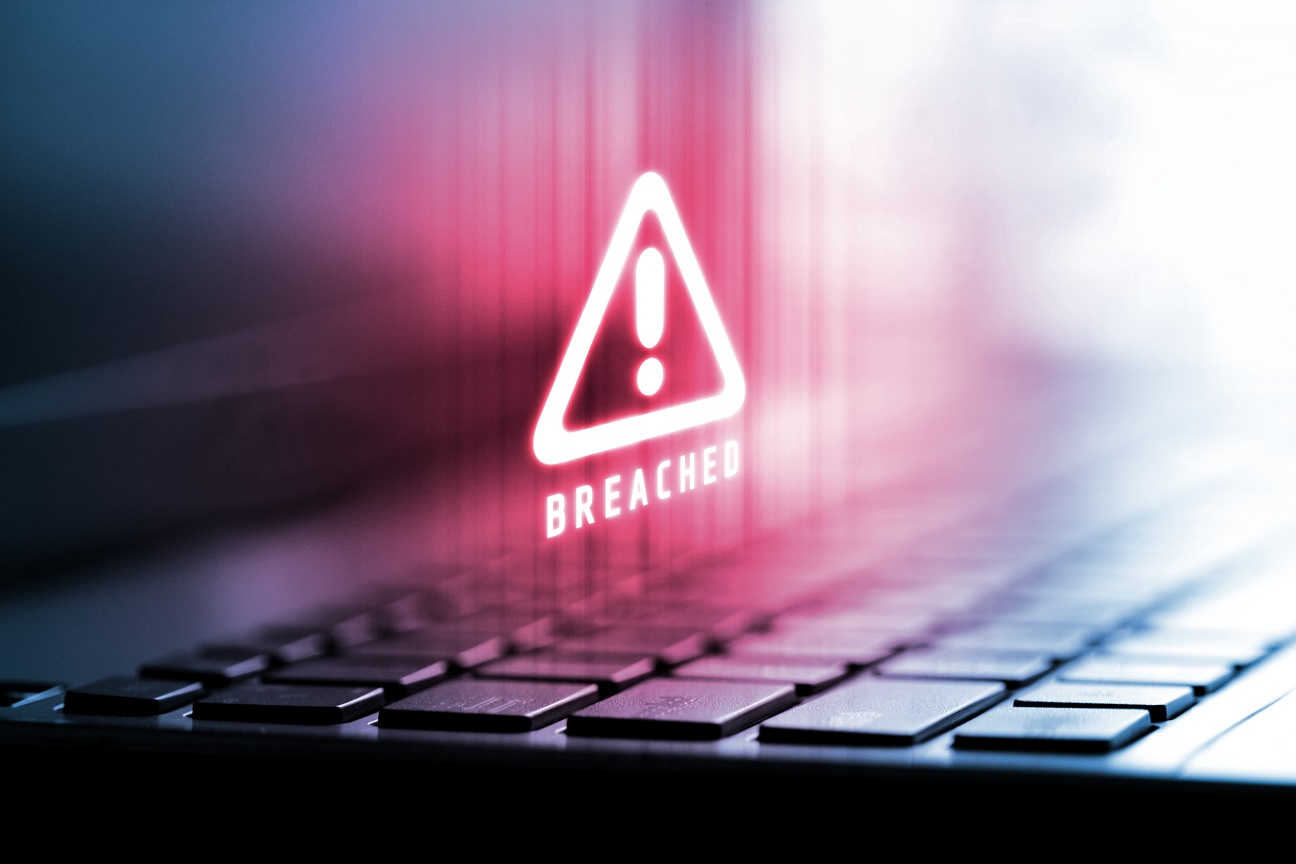 The Challenge
The company came under attack from a ransomware virus. Panurgy was not responsible for the company's frontline cybersecurity at the time, but the client immediately called once the attack occurred. Panurgy had to create a reactive solution to the attack in this situation.
The Solution
Within hours of the client calling, Panurgy deployed SentinelOne, which is part of the Ultimate Endpoint Solution. SentinelOne hunted across their infrastructure for malicious and rogue devices. This service detects threats in real time and enables devices to self-defend, quarantine themselves when attacked and remediate technical issues. One this service was deployed, Panurgy was able to stop the attack and keep the business's technological infrastructure running with no downtime or outages. The client did not have to pay any ransom to keep their business running and Panurgy's SentinelOne service protected the company from harm.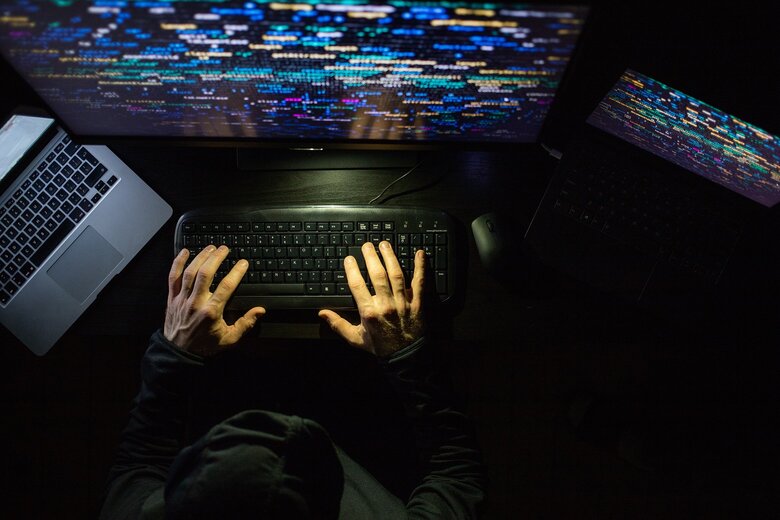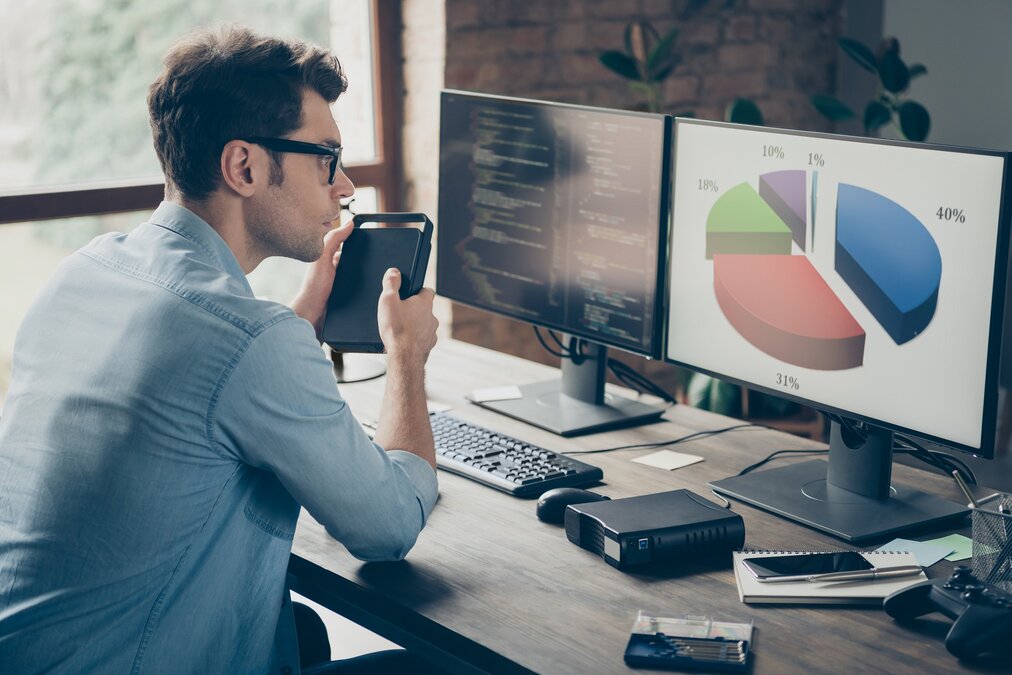 The Takeaway
Panurgy was able to prevent outages or downtime despite the ransomware attack the client suffered. Ideally, a proactive solution from Panurgy would have already been in place. A fully integrated cybersecurity solution would have defended the client's system from the threat of the ransomware attack in the first place. Panurgy offers complete cybersecurity packages that allow us to deploy Panurgy's security at every level which will keep your company safe from cyber threats and protected from costly downtime.